How to Add a Plugin to Calibre
Kovid Goyal is probably the most generous man of the ebook publishing era.   He has created, maintained and supported a software program called Calibre and distributes it for free.   Without Calibre, my enjoyment of ebooks would be greatly diminished.   This is primarily because I like to shop for ebooks at more than one place and Calibre helps me track and maintain my burgeoning ebook library.   Plus, as I have blogged about before, you can use Calibre as a catalog for even paper books.
Kovid has written Calibre so that it accepts other programmers' improvements by allowing plugins to be added.   These plugins can increase the functionality of Calibre.   This is how you add a plugin to the Calibre program.
Step 1: Open Preferences

Preferences icon is found in the upper right hand corner of the main navigation bar.
Step 2: Open Plugins.
Once the Preferences screen is open scroll to the bottom and click on Plugins: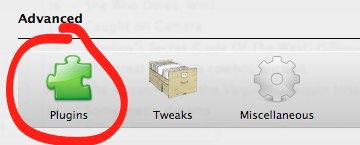 Step 3:   Browse for Plugin.
Click on the little blue icon on the bottom right.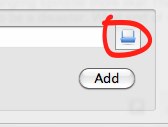 This should launch a dialog box where you can navigate to find your plugin. Highlight the plugin you want to add.   Click the "open" button and then the dialog box will close.   In the long space to the left of the blue icon is the file path to your plugin.
Step 4:   Add your Plugin.
Once you have your plugin selected and the file path is in the long box, click "add".   There is no confirmation that the add is complete.   You can go up and click on the gray arrows to see if your plugin has been added:

Step 5:   Customize Plugin.
Sometimes, albeit rarely so far, you will have to customize your plugin.   You do this by locating your plugin in the main box.   Then highlight the plugin. In the middle bottom is a button that says "customize".   Click that.   Another box should open allowing you to customize your plugin.

Once you are done, hit Apply (upper left corner)
and then Close at the next screen (lower left corner)
Here is a thread at MobileReads for the new Custom GUI plugins such as adding internal search features to perfect the metadata of your books.   I suspect that there will be more plugins in the future.